Things to do in Lexington, MA
Looking for things to do in Lexington, MA? We have compiled some of our best sights and attractions that you must see while you're in the Lexington area. Whether you're scoping out some adventure or kicking back with a night in, there is something for everyone. We're also conveniently located near downtown Boston which you can zip into in just 20 minutes.
Local Attractions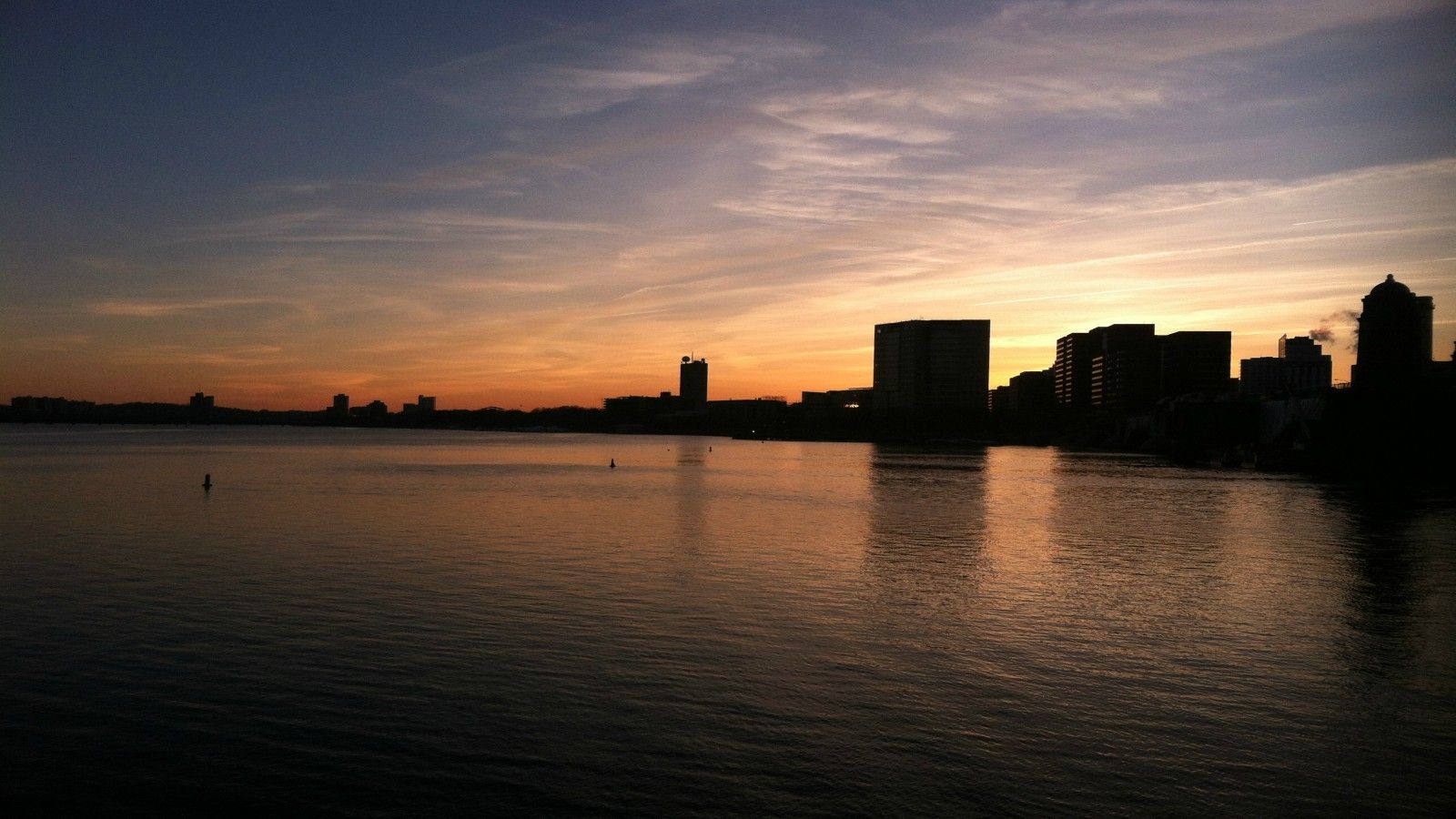 Freedom Trail (20.1 mi.): A brick path through downtown Boston that leads to 16 significant historic sites. It is a 2.5-mile walk from Boston Common to USS Constitution in Charlestown. Enjoy historic Boston at your own pace.
Boston Duck Tours (20.5 mi.): See Boston by land and by the sea in a World War II amphibious landing vehicle. Cruise by all the places that make Boston the birthplace of freedom.
Faneuil Hall & Quincy Market (20.9 mi.): Located near the waterfront and today's Government Center, Faneuil has been a marketplace and a meeting hall since 1742. Also, a part of Faneuil Hall Marketplace is Quincy Market an indoor/outdoor mall and food eatery.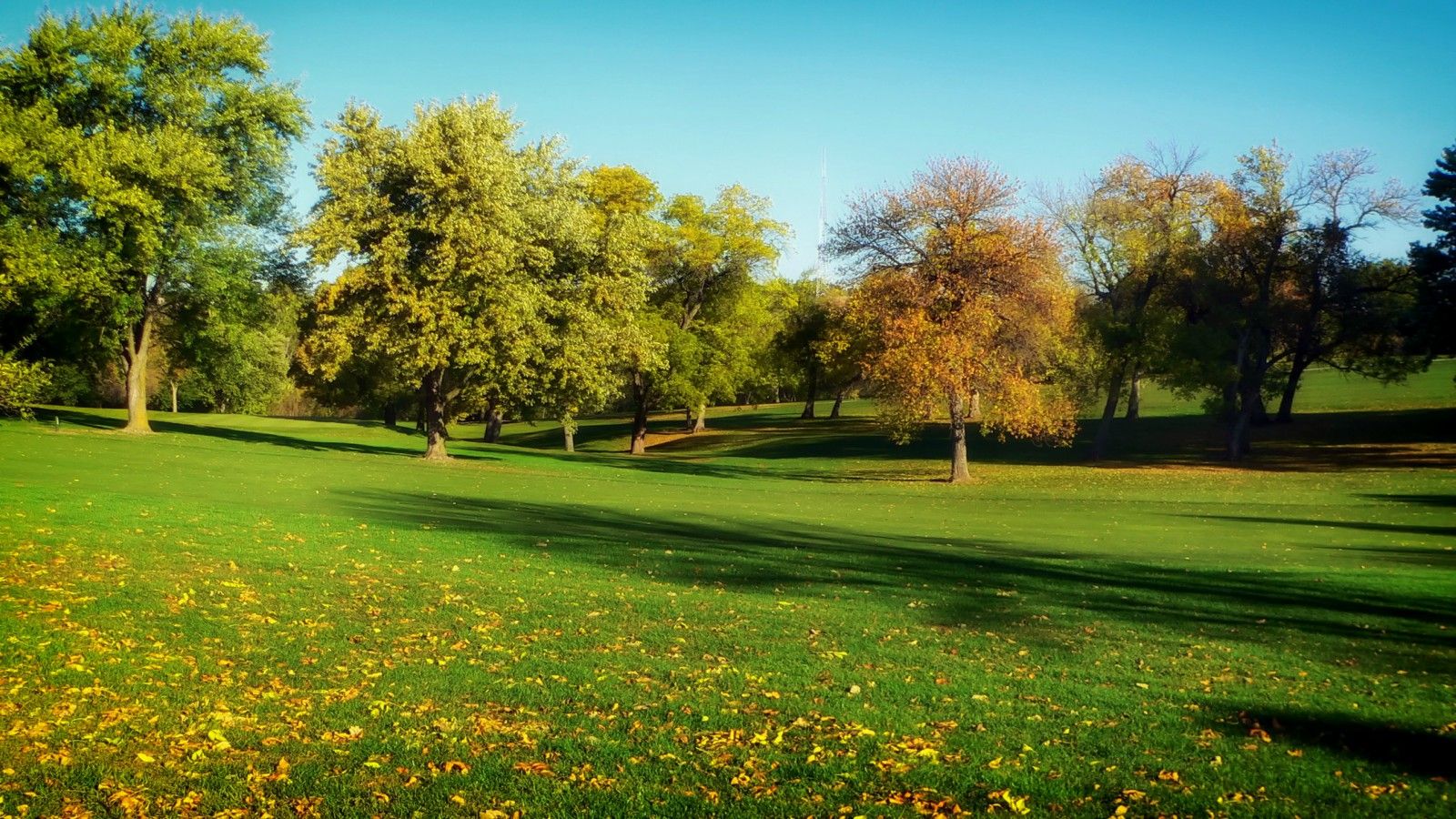 Boston Common & Public Garden (22 mi.): Find the Make Way for Ducklings statue, ride a swan boat, feed the ducks, or just stroll through the park. From its inception, the Public Garden was decorative and flowery, while the Common was pastoral and practical. The Common's walkways were for cross-town travel, the Public Garden's paths for meandering. The Common was America's first park, the Public Garden its first public botanical garden.
Minute Man National Historical Park (4.8 mi.): Lexington contains part of Minute Man National Historical Park, which commemorates the opening battle in the American Revolutionary War.
National Heritage Museum (2.8 mi.): The fascinating exhibits at this unusual museum explore American history and culture.
Entertainment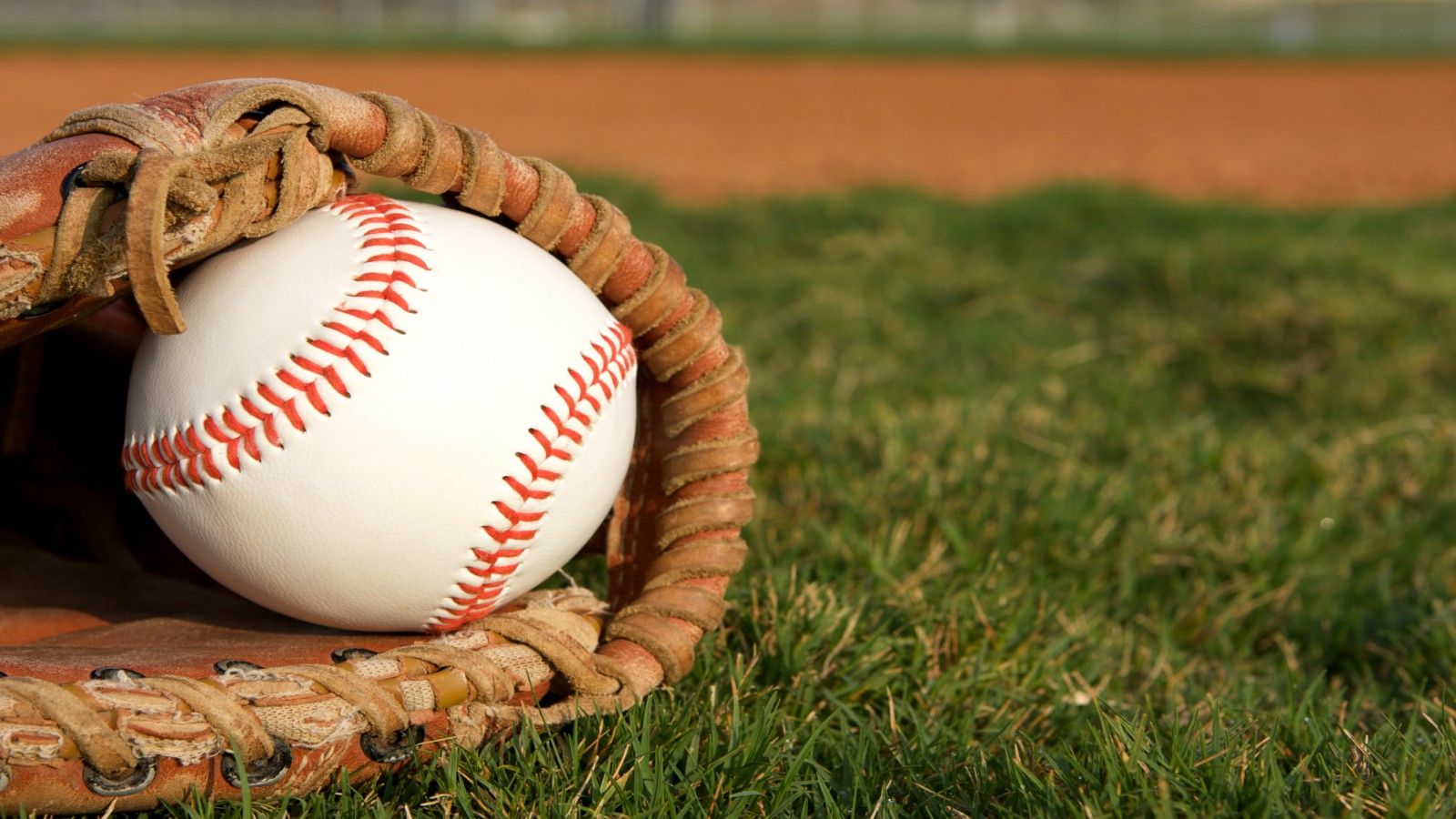 Fenway Park (14.3 mi.): Catch a home game at Fenway Park, home of the Boston Red Sox. Also, enjoy an infamous Fenway Frank.
Boston Symphony Hall (19.0 mi.): Enjoy sounds and tunes of the Boston Symphony and Boston Pops while you're in town.
TD Garden (20.8 mi.): New England's Premier Sports and Entertainment Arena, Home of the Boston Bruins and Boston Celtics.
Shopping
Downtown Lexington (2.4 mi.): Enjoy the shops, cafes, bakeries, and restaurants in quaint downtown Lexington.
Burlington Mall (4.7 mi.) - We offer shoppers more than 115 specialty stores ranging from Health & Beauty, Sporting Goods and Men's and Women's apparel as well as a full-service restaurant, Tokyo Japanese Steakhouse as well as providing shoppers with a vibrant food court full of great choices.
Chestnut Hill Mall (13.3 mi.): Minutes from the heart of Boston and Route 128 and located directly on Route 9, The Mall at Chestnut Hill is an upscale indoor shopping mall featuring luxury retailers Apple, Bloomingdales, Brooks Brothers, Crate & Barrel, and Tiffany & Co., plus 45 additional stores.
Museums & Art Galleries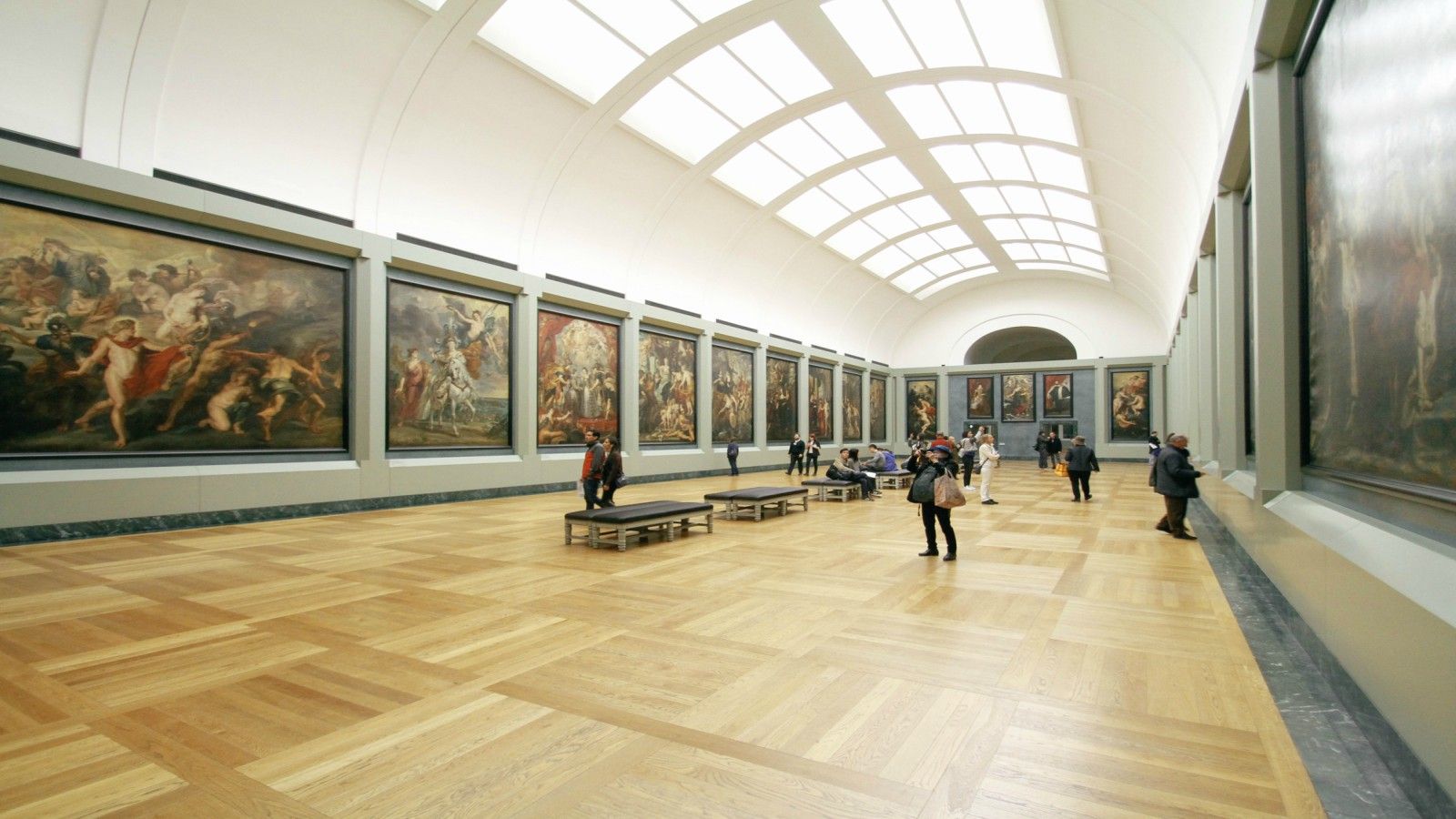 Boston Tea Party Ships & Museum (21.5 mi.): Relive the Boston Tea Party with reenactments, exhibits, and guided tours. Visit the annual Boston Tea Party Reenactment on December 16 and watch actors throw tea into the Boston Harbor.
USS Constitution (20 mi.): The USS Constitution is the world's oldest commissioned naval vessel afloat. Jump aboard and tour the ship.
Scottish Rite Masonic Museum & Library (2.9 mi.): Learn about Freemasonry during the American Revolution at this historic museum.
Boston Children's Museum (21.6 mi.): Bring your children here for a day of education and fun for the whole family.
New England Aquarium (20.9 mi.): The New England Aquarium includes the Simons IMAX Theater and the New England Aquarium Whale Watch (available April - November). The Aquarium's principal feature is the Giant Ocean Tank, a large cylindrical tank simulating a Caribbean coral reef. The tank houses sharks, sea turtles, stingrays, eels, and much smaller reef-living fish.
Museum of Science (20.6 mi.): New England's most highly attended cultural institution, the Museum of Science features a revolving schedule of temporary exhibits, IMAX films, and Planetarium shows, plus details on more than 700 interactive permanent exhibits and live demonstrations.
How To Get Here
Unable to find directions, please try again.